We have a seat for you as a real estate agent at Blue Sky Realty!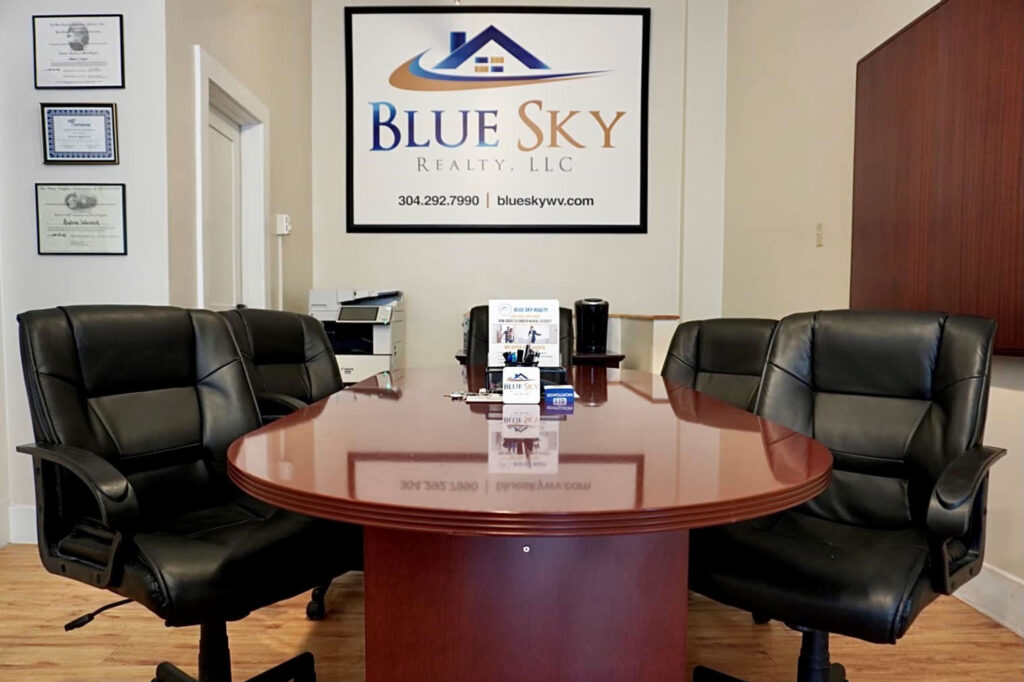 Work part-time or full-time with unlimited earning potential and ZERO start up costs!
Competitive commission splits
Lead generation services
New Agent training
In-house Marketing Director
Modern office centrally located in Downtown Morgantown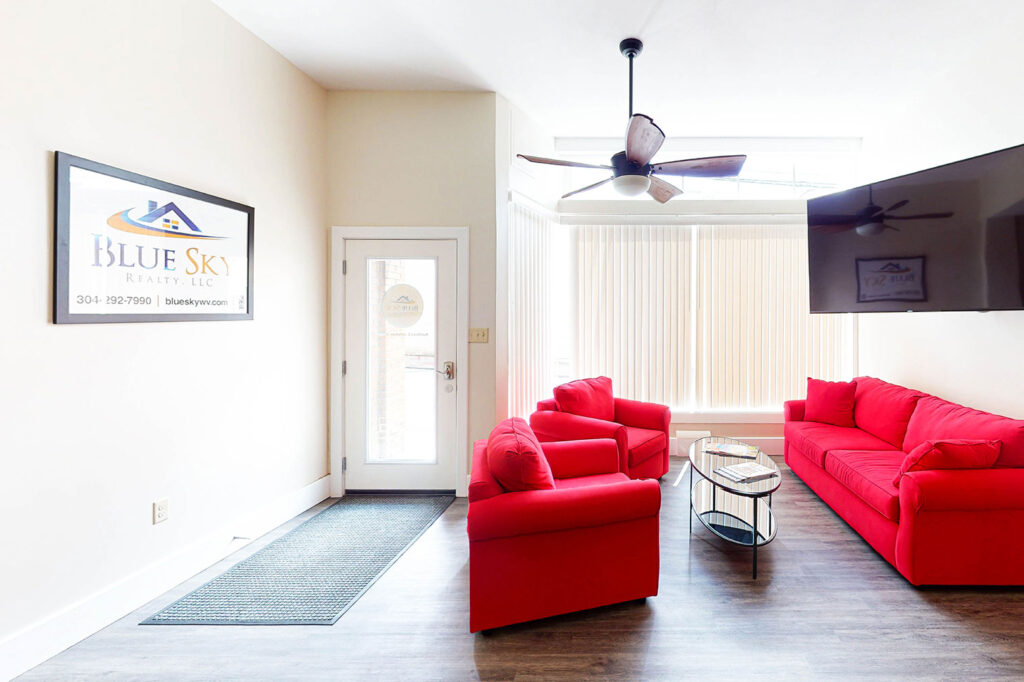 NOT A LICENSED REALTOR® IN THE STATE OF WEST VIRGINIA YET?
WE CAN HELP!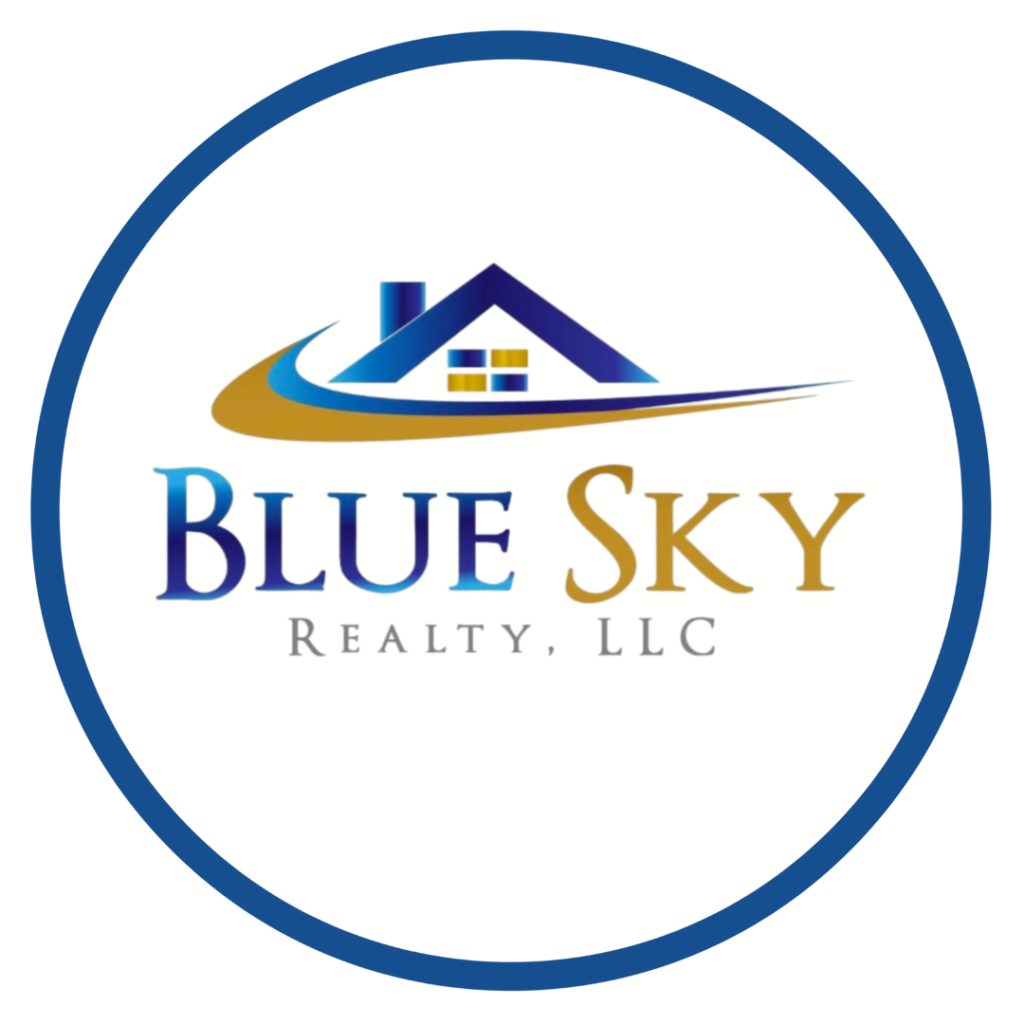 Complete the form below and we will be in touch.