1245 Corvet Ave (Suncrest, off Burroughs St.)
Status:
Sorry, leased for 2019- 2020, Shop early for best selection
View Favorites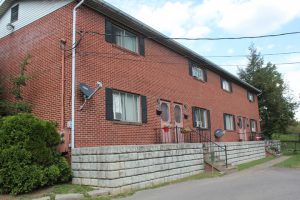 Very nice 2/3 Bedroom town home with 2 baths, dining room, W/D,  rear patio, and finished basement. Off street parking included. Quiet neighborhood, close to shopping, dining. Just minutes from WVU, Mylan, and both hospitals. We include utilities in rent so you avoid the hassle of dealing with the utility companies deposit and robot phone trees.